More Freedom
More Life
Top Therapists × Top Lifestyle
Make your passion into your pay cheque!
"Nothing is really work, unless you'd rather be doing something else" - James M Barrie
We are creating a network of the best health professionals around the world. Dedicated to the sharing of knowledge, and cross discipline cooperation. To get our clients into the best health of there lives!
A place where "pleasure in the job, puts perfection in the work" is fully embraced. Our company doesn't hire you, we help you become your best self. We believe in taking the heavy lifting off your shoulders, without taking the dollars out of your pocket. We believe in fostering a great culture and learning environment, without taking your freedom or controlling your every move. Values guide our company, not excessive rules.
Travel and seek out knowledge from every corner of the world, consider your findings, share with your colleagues, and let colleagues share with you. This is the lifestyle we want for you, and why we leave your schedule and personal style up to you. In a world increasingly being taken over with automation, we believe it is important to re-imagine, and show how the human spirit can still be important!
"We only deserve great success, once we have helped you achieve yours" - Owners, Full Range Therapy
Currently Hiring in the Following Locations:
Fort Saskatchewan, AB
Saskatoon, SK
Flin FLon, MB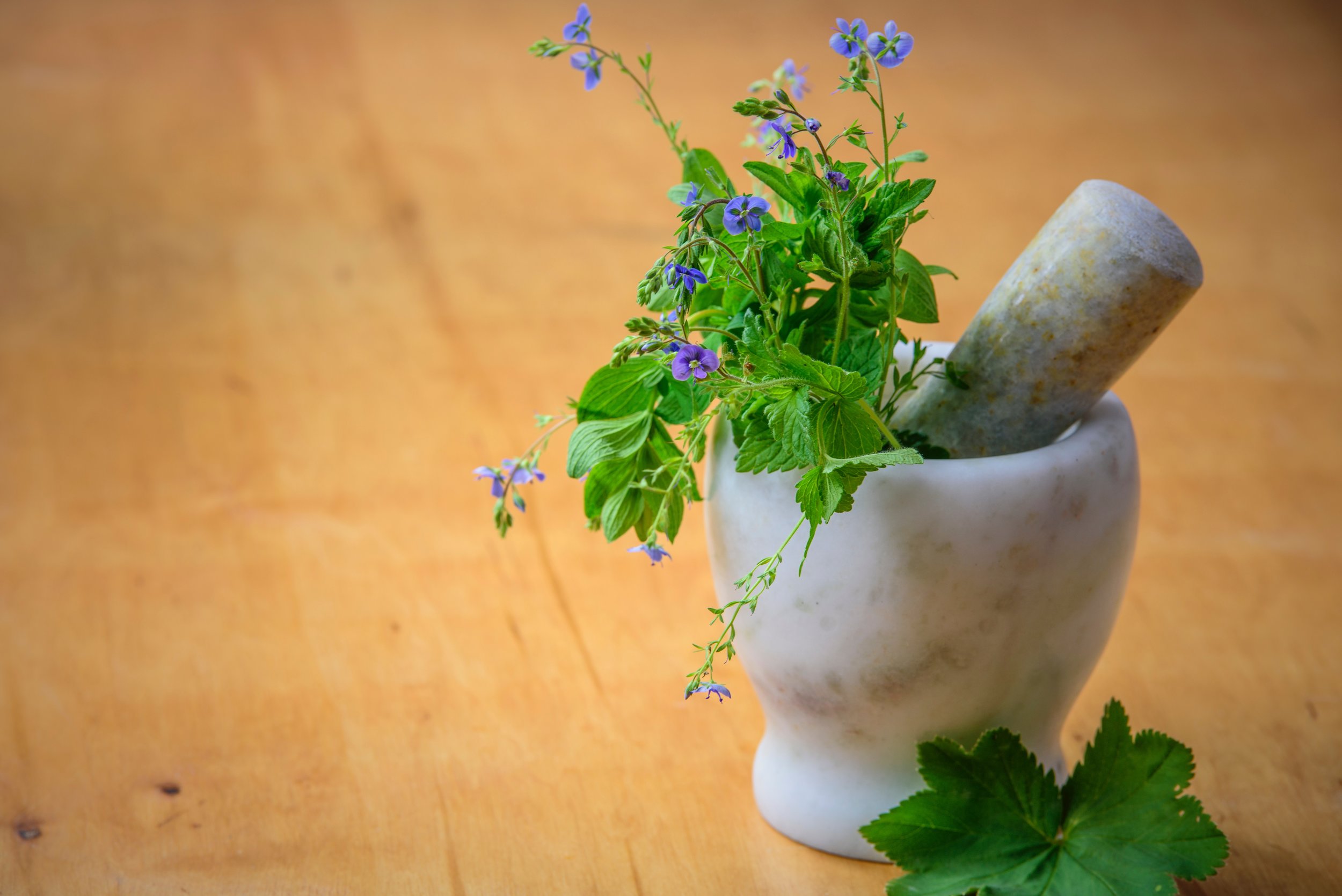 Join the Cause Today
And start transforming lives, including your own!